SecondWrite brings deep learning and forced code-execution to the battle against advanced malware. Our dynamic analysis malware detector uses patented technology to find, forcibly execute and evaluate hidden code paths that other malware detectors miss. Using advanced program analysis, neural networks, and our state-of-the-art patented technology, we automatically find code sequences that characterize malware without prior signatures, thus classifying malicious program behavior and features that consistently evade competitive technology. Our product, Malware DeepView delivers deep, actionable insight into malware quickly with a lower total cost of ownership than competitive tools.
Today's cybercriminals are using Artificial Intelligence to develop evasive malware with new behaviors that successfully defeats existing cyber- security solutions by hiding itself inside sandboxes and malware detectors and then launching cyber-attacks on live systems.
Existing sandbox based automated malware analysis systems capture indicators of compromise (IOC) based on interaction of a malware with the external environment. A lack of an ability to introspect malware leaves a severe blind spot that is exploited by malware writers to defeat such solutions. In addition, only relying on such external behavior based IOC results in insufficient differentiation between benign and malicious software, causing lots of false alerts.
Our technology leverages the fact that malware is programmed in a fundamentally different manner from regular benign software and contains several program-level obfuscations and other anti-analysis features. Using our patented technology and Deep Learning, we identify and capture IOCs based on such internal programs properties. This additional IOC spectrum results in a more reliable differentiation between benign software and malware, resulting in fewer alerts.
SecondWrite is a spinoff from University of Maryland, College Park. It is co-founded by faculty and PhDs from University of Maryland who have collaborated for over a decade in developing novel cutting-edge cybersecurity and program analysis techniques.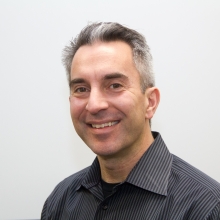 Ron Gula
Advisor
Ron Gula is the Co-founder and President of Gula Tech Adventures, an investment firm. Previously, he was the founder and chairman of Tenable Networks Security, one of the largest network security companies in the world. He was co-named Ernst and Young Entrepreneur of the Year 2013 for defense and security.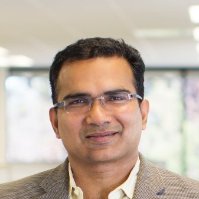 Srinivas Mantripragada
Advisor
Srinivas Mantripragada is the Vice President of Engineering at AnalyticsMD and a venture advisor to several VC firms in Silicon Valley. Prior to that, he was Entrepreneur-in-Residence at Foundation Capital, Director of Advanced technology at Determina, an innovative cybersecurity firm which was acquired by VMWare and Chief Architect at Barracuda networks.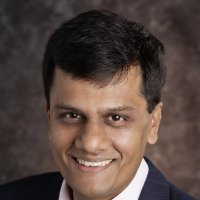 Rajesh Radhakrishnan
Advisor
Rajesh Radhakrishnan is the Chief Revenue Officer at GlobalLogic, a fast growing, full life-cycle product engineering services company, with over 8,000 employees. Formerly, he was Vice President of Application and BPO services for the Americas at Hewlett-Packard.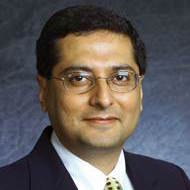 Vatsal Sonecha
Advisor
Vatsal Sonecha is the Vice President of Business Development at Synopsys Inc. Previously he was the SVP of Strategy & Business Development at Armor Defense, VP of Business Development at Tenable Network Security and VP of Product Management & Business Development at TriCipher.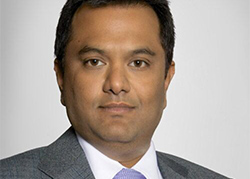 Madhav Sonthalia
Advisor
Madhav Sonthalia is the founder and board member of New Era Analytics. Previously he was the Chief Technology Officer of CyberSponse, Inc. a Cyber Security Incident Response company. Prior to CyberSponse, he led the Product Development and Engineering organization for iSight Partners which was acquired by Fireeye.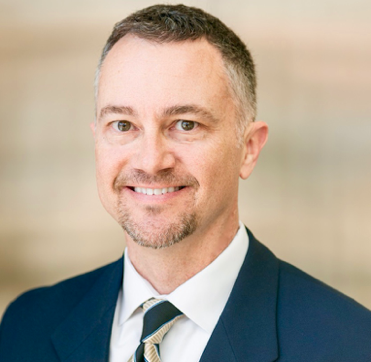 Scott Sanders
Advisor
Scott Sanders is the President and CEO of Prosim Advisory, a consulting firm that provides strategic advice to private equity, venture capital firms, and CEOs of early-stage companies. Prior to that, Scott was SVP/GM of Verisign's security business, as well as head of strategy for the company.

Copyright © SecondWrite Inc.