Advisory Board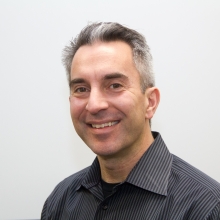 Advisor
Ron Gula is the Co-founder and President of Gula Tech Adventures, an investment firm. Previously, he was the founder and chairman of Tenable Networks Security, one of the largest network security companies in the world. He was co-named Ernst and Young Entrepreneur of the Year 2013 for defense and security.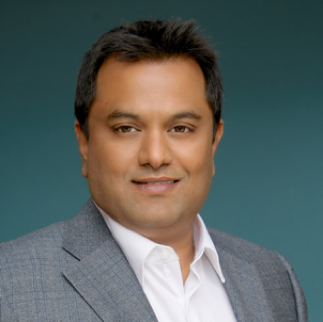 Advisor
Madhav Sonthalia is the founder and board member of New Era Analytics. Previously he was the Chief Technology Officer of CyberSponse, Inc. a Cyber Security Incident Response company. Prior to CyberSponse, he led the Product Development and Engineering organization for iSight Partners which was acquired by Fireeye.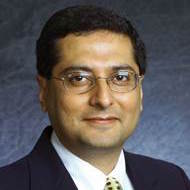 Advisor
Vatsal Sonecha is the Vice President of Business Development at Synopsys Inc. Previously he was the SVP of Strategy & Business Development at Armor Defense, VP of Business Development at Tenable Network Security and VP of Product Management & Business Development at TriCipher.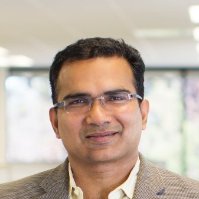 Advisor
Srinivas Mantripragada is the Vice President of Engineering at AnalyticsMD and a venture advisor to several VC firms in Silicon Valley. Prior to that, he was Entrepreneur-in-Residence at Foundation Capital, Director of Advanced technology at Determina, an innovative cybersecurity firm which was acquired by VMWare and Chief Architect at Barracuda networks.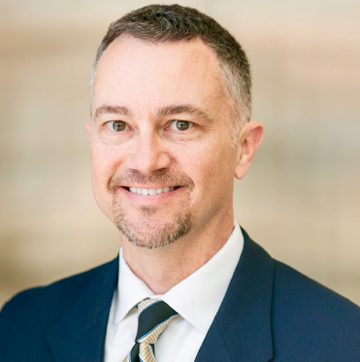 Advisor
Scott Sanders is the President and CEO of Prosim Advisory, a consulting firm that provides strategic advice to private equity, venture capital firms, and CEOs of early-stage companies. Prior to that, Scott was SVP/GM of Verisign's security business, as well as head of strategy for the company.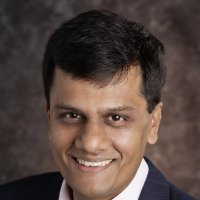 Advisor
Rajesh Radhakrishnan is the Chief Revenue Officer at GlobalLogic, a fast growing, full life-cycle product engineering services company, with over 8,000 employees. Formerly, he was Vice President of Application and BPO services for the Americas at Hewlett-Packard.