DeepView Sandbox
Strong against Zero-Day & Evasive Malware:
Unique
Patented malware techniques (not based on signatures) perform analyses at a binary level from multiple perspectives.
Exceptional
Forcing & observing all relevant binary code execution uncovers all malicious behavior regardless of evasiveness.
Informative
Extensive, detailed reports provide verdict, confidence, malware type, indicators, supporting evidence, and more.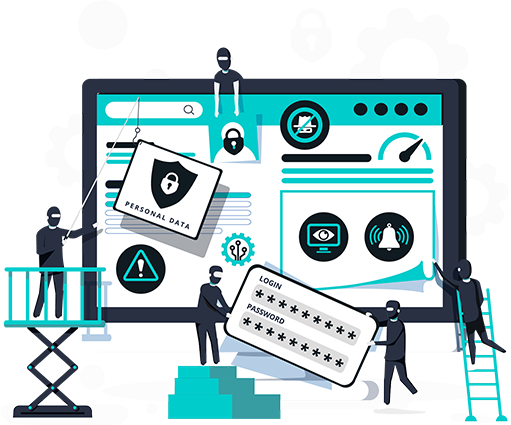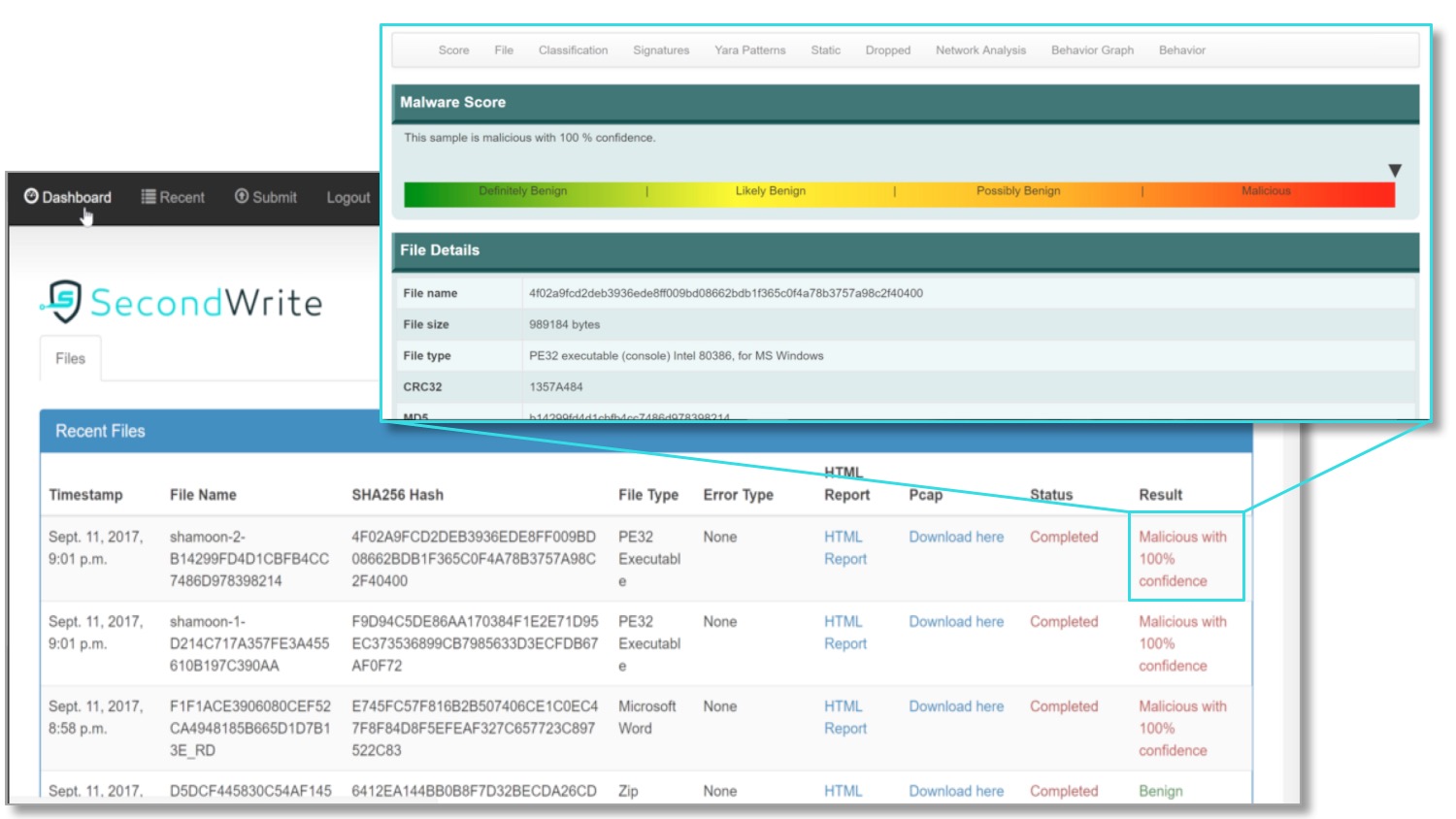 End-Point & Network Security Vendors (IDS/HIDS/NIDS)
Get definitive verdicts on "unknowns" or "suspicious" files & URLs
Security Analysts / Threat Hunters
Get a jumpstart with details on observed malicious behavior*
MSSPs/SOARs
Reduce alert fatigue with highly accurate verdicts & API integration
Enterprise SOCs/NOCs
Leverage your Level 1 security analysis with attack specifics in reports
Threat Intelligence Providers
Get definitive verdicts plus detailed attack data to enhance your threat intel
*malicious behavior: dropped/read/written files, network traffic, IPs/DNSs, called/executed code, sniffed/scanned user interactions, registry changes
Is your current malware detector or sandbox:
☐ Missing elusive, evasive, hidden malware?
☐ Getting too many false-positives?
☐ Missing details to remediate malware attacks?
☐ Getting results auto-loaded to your backend?
☐ Missing 100% coverage due to evasive code?
With DeepView Sandbox:
🗹 Patented methods expose evasive, elusive, hidden malware
🗹 Machine-learning enabled code analysis minimizes false-positives
🗹 Specifics in detailed reports are actionable & traceable
🗹 REST API supports auto-submittals & selective retrievals
🗹 Unique, patented methods force all code to execute for analysis
Whether It's 10… 100… 1,000… 10,000… 100,000 Files
DeepView Sandbox Analyzes Many Common Files In Parallel
Find out for yourself with our easy 1-2-3 trial approach

*independent sources to randomly select malicious files for evaluation purposes are available
"Having seen the first wave of sandboxes first hand at Symantec and Zscaler et al. I find the Second Write approach clearly different and better for finding malicious intent hiding within malware"
– Tom Young, Executive VP at Syncurity

Copyright 2020, SecondWrite, Inc.  All rights preserved.