SecondWrite brings deep learning and forced code-execution to the battle against advanced malware. Our dynamic analysis malware detector uses patented technology to find, execute and characterize hidden code paths that other malware detectors miss.
SecondWrite's Malware DeepView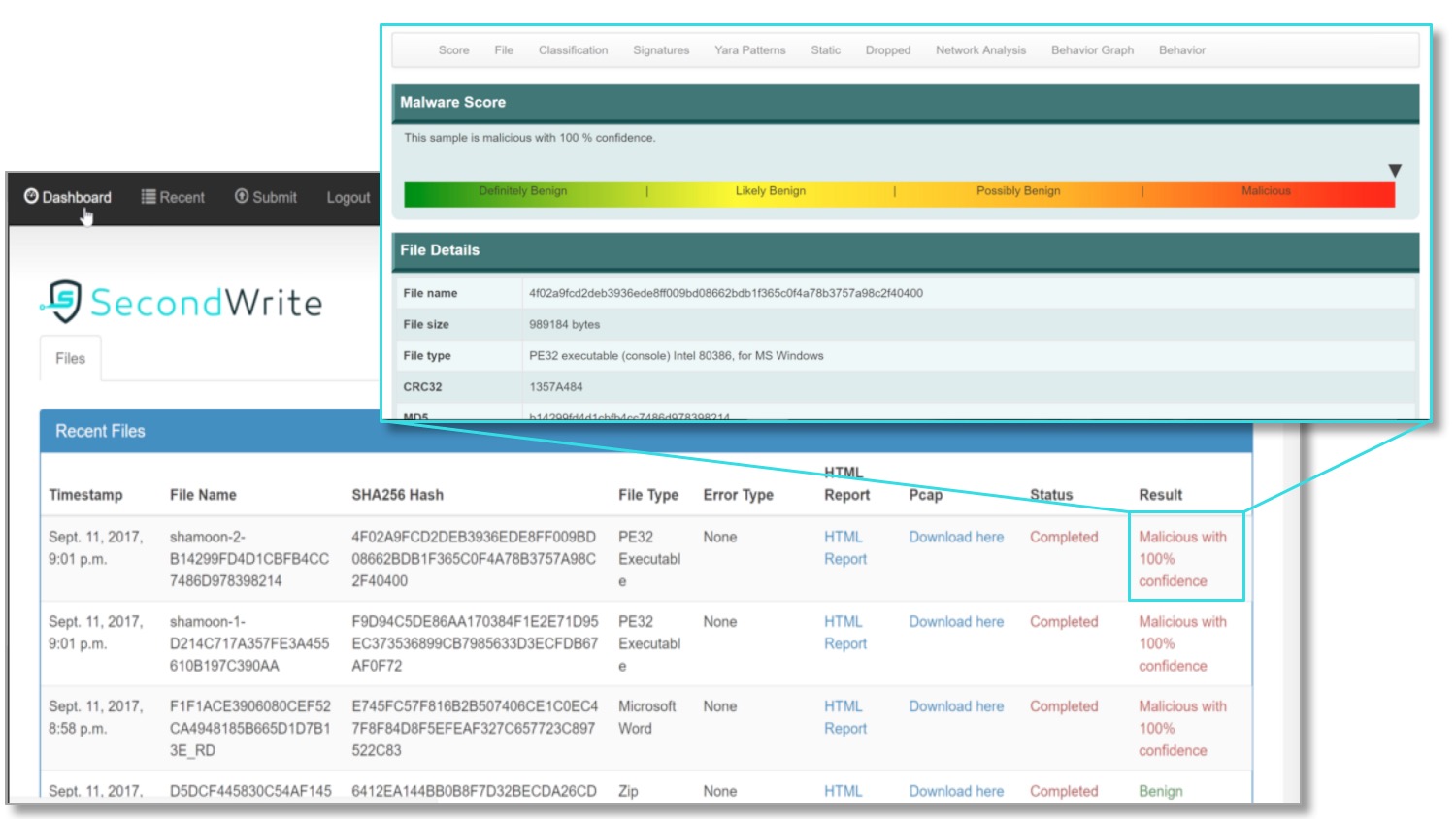 SecondWrite Sandbox Dashboard
YOUR ENTERPRISE
Improve the productivity of your enterprise Security Operations Center (SOC) and Incidence Response (IR) teams.
SECURITY COMPANIES
Improve your IDS, SOC, IR, and Threat Intelligence product offerings.
DOES YOUR PRESENT MALWARE DETECTOR OR SANDBOX:
Force execution of all hidden code paths?
Give you too many false positives?
Miss a lot of actual malware?
Capture program level behaviors in a sample?
Use our Advanced Malware Detector for Free

1 of 40 featured startups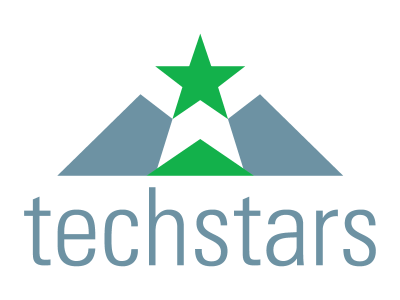 1 of 3 winning companies among 30 applicants
How it works
We eliminate blind spots in automated malware analysis solutions by performing deep program introspection.
SecondWrite's Malware DeepView™ is the answer.
Files, Attachments, URLs
Are sent to SecondWrite's Malware DeepView™ in the cloud 
Patented Technology
SecondWrite's Malware DeepView™ leverages patented technology and performs a complete code exploration forcing malware to be revealed 
Report & Score
A report and probability score is automatically generated providing detailed analysis and a list of indicators of compromise (IOCs) 
---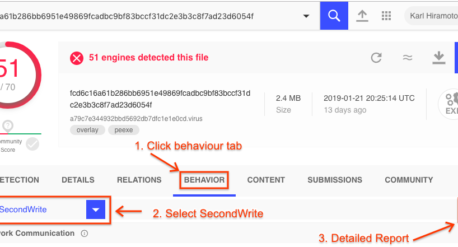 We are excited to announce the integration of SecondWrite into VirusTotal's multi-sandbox project. The multi-sandbox project's goal is to aggregate a few leading sandboxes into VirusTotal, which is a database of malware and multi-scanner maintained by Google. You can read the full article here. VirusTotal has a rigorous selection process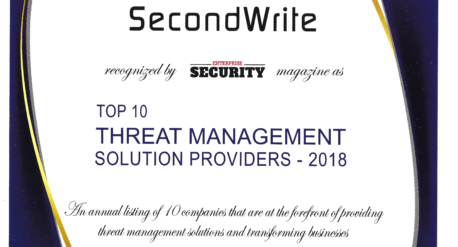 SecondWrite named one of the top 10 Threat Management Solution Providers, according to Enterprise Security Magazine. You can read the full article here. To sign-up for an enterprise license email us @ support@secondwrite.com