SecondWrite's

Malware Deepview
Second
Write
brings deep learning and forced code-execution to the battle against advanced malware. Our dynamic analysis malware detector uses patented technology to find, execute and characterize hidden code paths that other malware detectors miss.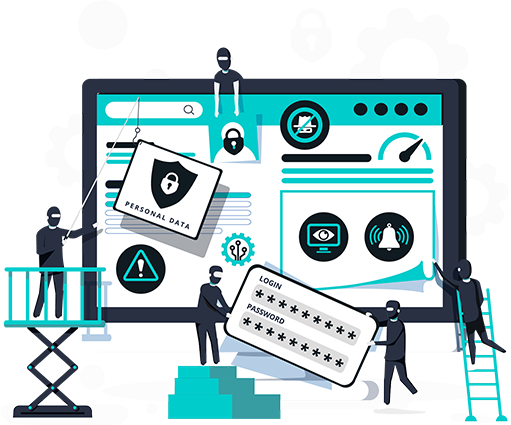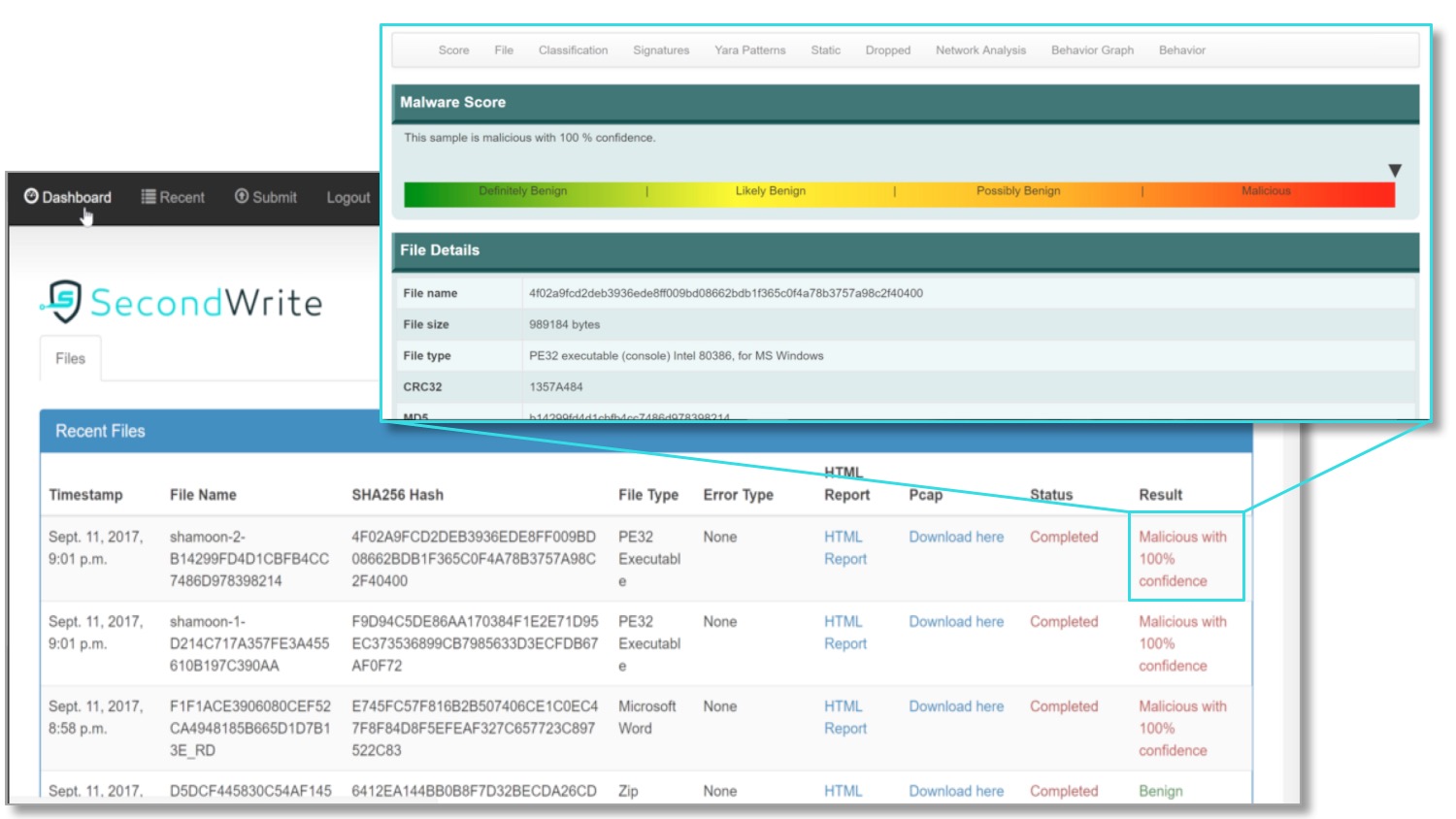 Improve the productivity of your enterprise Security Operations Center (SOC) and Incidence Response (IR) teams.
Improve your IDS, SOC, IR, and Threat Intelligence product offerings.

Secondwrite's Malware Deepview Caught Wannacry Malware With No Signatures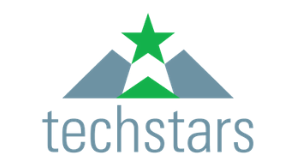 We eliminate blind spots in automated malware analysis solutions by performing deep program introspection

Files, Attachments, URL's
Are sent to SecondWrite's Malware DeepView™ in the cloud
Patented Technology
SecondWrite's Malware DeepView™ leverages patented technology and performs a complete code exploration forcing malware to be revealed

Report & Score
A report and score are automatically generated providing detailed analysis and a list of indicators of compromise (IOCs)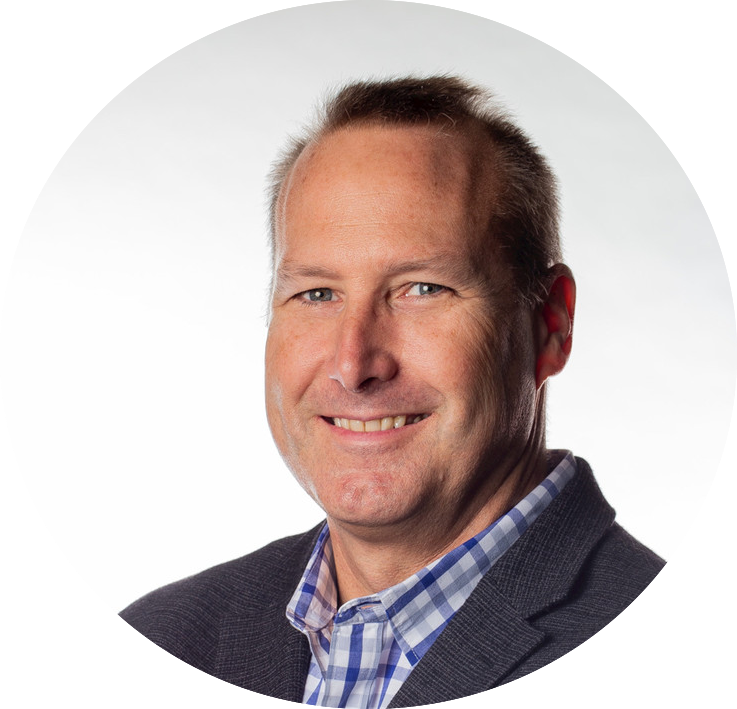 "Having seen the first wave of sandboxes first hand at Symantec and Zscaler et al. I find the Second Write approach clearly different and better for finding malicious intent hiding within malware"
Tom Young
Executive VP at Syncurity