DeepView Suite of Products
1-2-3 Trial Approach
---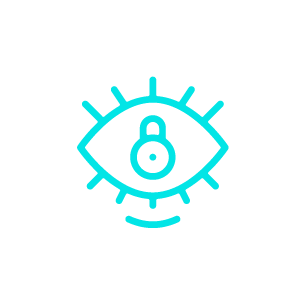 1-2 Days
Access 60 Preloaded Sandbox Reports via the DeepView Web Portal (for Sandbox only).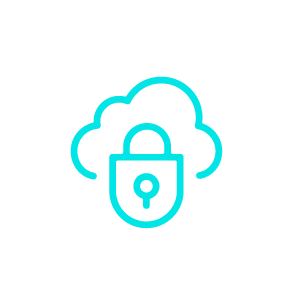 Up to 1 Week
Upload Your Own Files Hashes/URLs (Intel product), or Full Files/URLs (Scanner and Sandbox products), for Analysis and Download their Results via the DeepView Web Portal.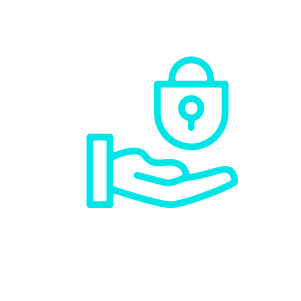 Up to 2 Weeks
Use the DeepView REST API to Program Your Security Platform to Automatically Upload Files/URLs and Download Results. Example code samples provided.