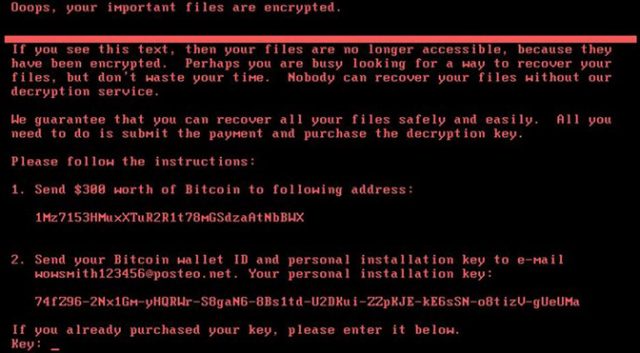 The latest ransomware attack on the world has hit at least 65 countries and thousands of computers. Many news reports claim that this is just the beginning of more cyber-attacks to come in the future. This malware is significantly different from previous variants of...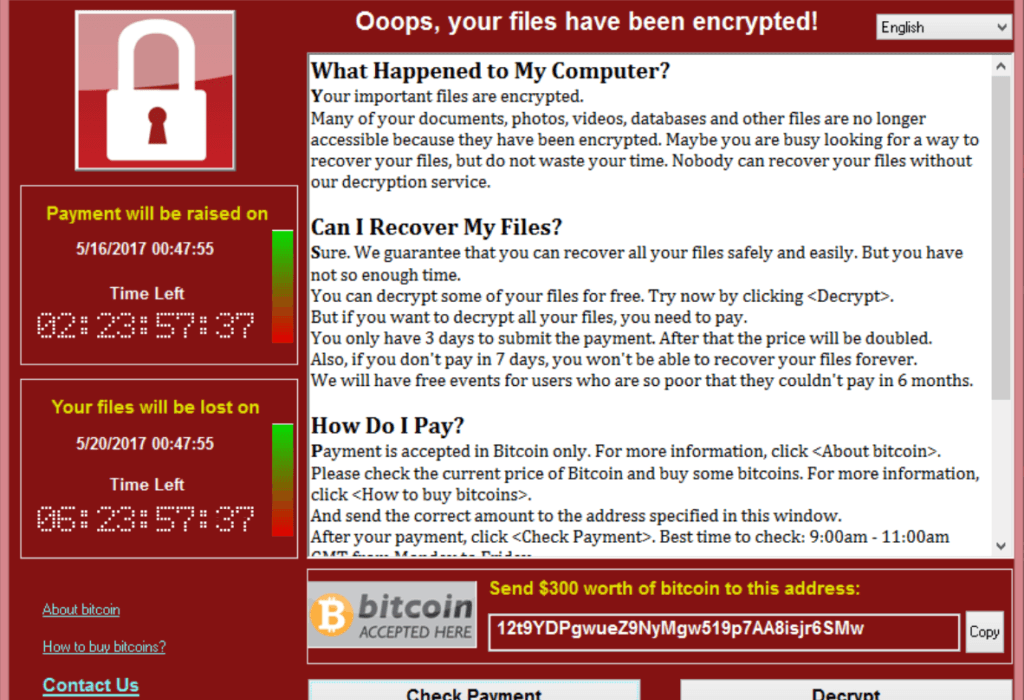 WannaCry, a recent ransomware attack, is impacting organizations worldwide, with losses estimated at $4B in more than 150 countries. The combination of a ransomware executable along with worm like propagation using vulnerability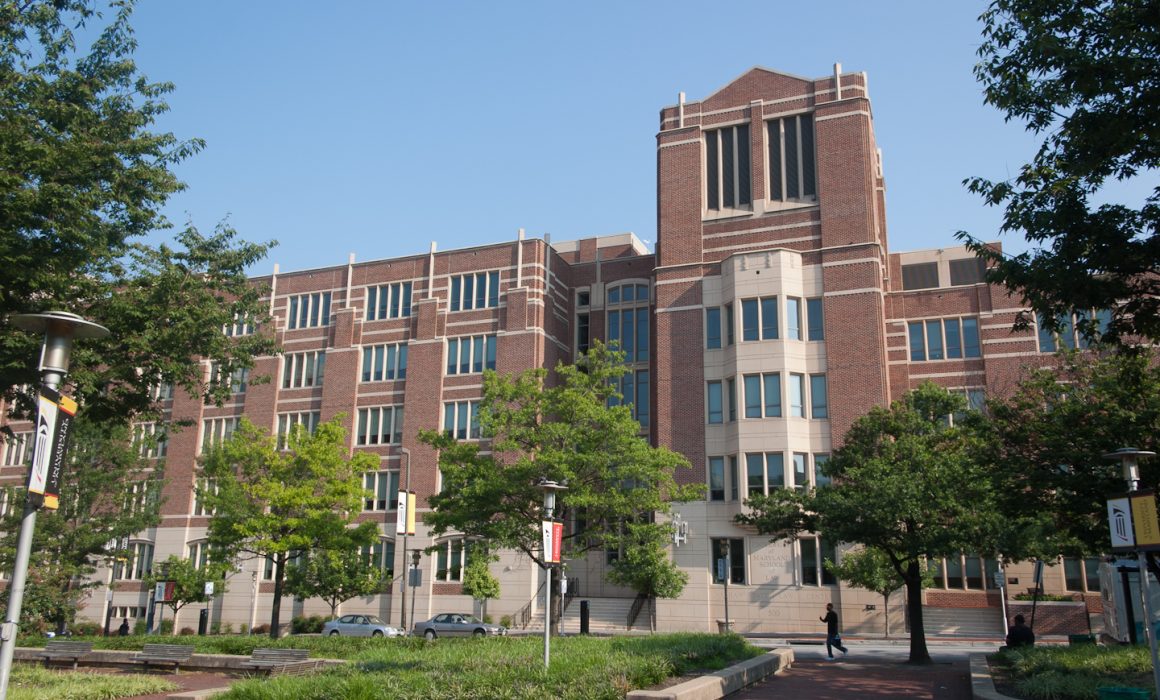 Despite a tremendous investment in cyber security defenses, enterprises are still unable to safeguard themselves against rising threat of cyberattacks. According to a survey conducted by Ponemon Institute, a leading market research firm, 70% of organizations reported...

Copyright © SecondWrite Inc.